Fort Lauderdale has some of the most fun things to do in Florida.  Check out all the cruises and other attractions.
Nature Tours from Fort Lauderdale
---
Nature 2 Records

Fort Lauderdale
9 to 9.5 hours
The Everglades remains one of Florida's most treasured areas, full of wonder and mystery.  You will be accompanied by a highly trained naturalist/guide who will discuss the natural and cultural history of this truly unique area.
From: $164.00
US Dollars
---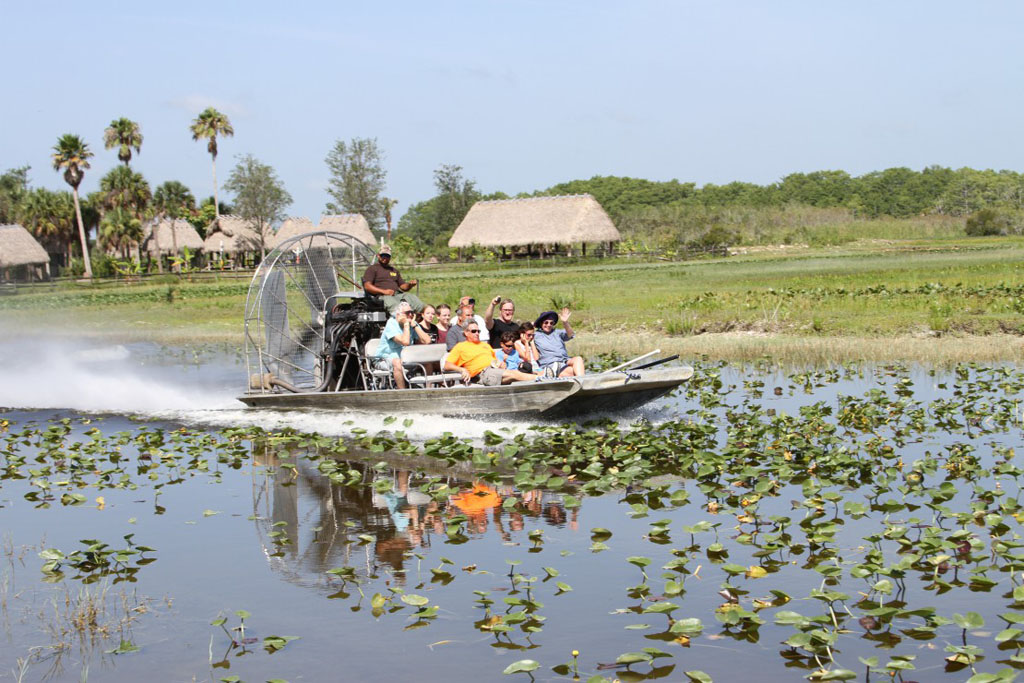 Fort Lauderdale
4 to 6 hours
Enjoy the many wonders of Big Cypress, the water shed of the Florida Everglades, home of the Seminole Indians - just a little over an hour drive from Fort Lauderdale. Experience Native Florida like never before!
From: $50.00
US Dollars
---